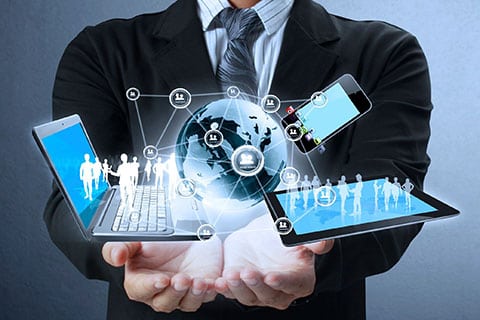 New Horizon Planning Solutions integrates easily with any major ERP solutions, whether they are on premise or in the cloud. Integration with Oracle ERP cloud is native and we have connected with other ERP vendors with ease.
We divide the implementation activities into 6 phases:
1. Pre-Assessment
We do not considered us as a technical implementer. We provide a holistic solution which best fits client's overall long term strategy as well as existing system architecture. This is done through pre-assessment process where background information is collected and analyzed.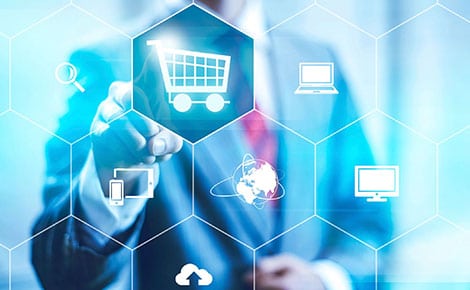 2. Business Requirements Gathering
Our certified consultants assist organizations on gathering business requirements and establish KPIs which are important to planning including demand forecast accuracy, inventory turns and service level. The business requirements are then ranked based on priority.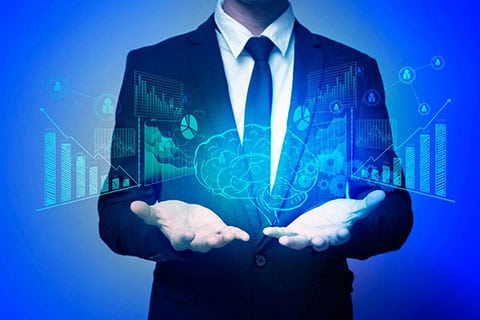 3. Functional Testing
With Business requirements signed off, our consultants will work with client core users to perform functional testing. This testing focuses on functionalities to ensure requirements are met and configurations are verified. Functional testing is the corner stone step to ensure the delivered solution will achieve the project goal.
Core users will get trained here.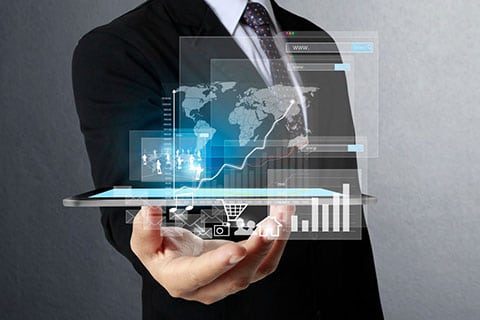 4. Integration Testing
As a planning system, New Horizon needs data integration between ERP systems. This is to ensure data passed between ERP and New Horizon are clean, stable and verifiable.
An important aspect of integration testing is to ensure the data is accurate and complete (for example, we do not want to miss an item or a customer).
Core users will get trained here again and any integration issues should have been fixed before we come out of Integration Testing.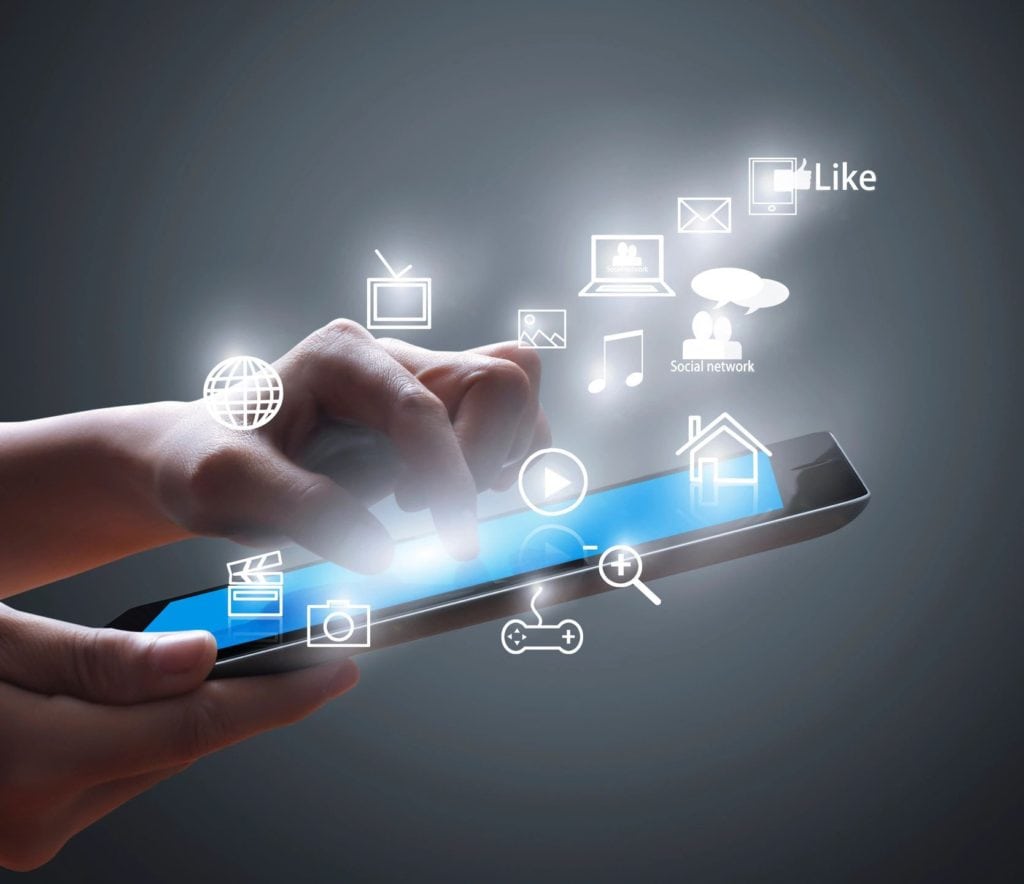 5. User Acceptance Testing
This is the last testing before go live. UAT is to ensure that general users are properly trained and verify that system is performing as planned. It is not expected to find major bugs as such should have been fixed in the previous testing cycles.
Training documentations, standard operation procedure and functioning system should be ready before we prepare for go live.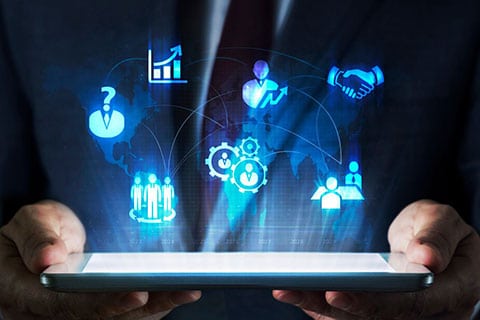 6. Monitor and Maintain
Going live signals initial project success. After that, we will need to monitor the system performance. This means the business KPI needs to be monitored and reported regularly.
As any planning system, data feed into New Horizon should be clean and complete before it can generate an optimal plan. Client will follow the standard operation procedure to ensure the quality of planning data are good as we use the system on a daily basis.
We recommend to do a business impact analysis after system is in operation for 6-12 months so that we can understand the actual business value of the project.