AI-Powered Supply Chain Planning Software
A New Approach to Supply Chain Planning: Artificial Intelligence and Machine Learning. Intuitive Modern User Experience. Much Faster Implementation.
A Comprehensive Planning Suite for Manufacturers, Wholesalers, and Retailers
New Horizon offers a next generation supply chain planning suite for manufacturers, wholesalers, and retailers. We leverage the latest advances in AI, Machine Learning, and cloud technologies while offering a more intuitive user experience and quicker, less expensive implementations.
Supply Chain Planning Software for Your Industry
Our solutions are tailored to the unique needs of your industry
The Supply Chain Planning Software of Choice for Industry Innovators
Innovative Companies of All Sizes Trust New Horizon to Help Them Build More Agile and Resilient Supply Chains
Director of Demand Planning/Replenishment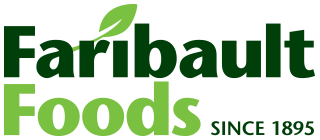 New Horizon produces better forecast accuracy with its advanced technology. It also comes with an approach to allow users to quickly correct abnormal demand due to special events like COVID-19
New Generation Platform Offering the Most Advanced Capabilities
AI and Machine Learning to increase forecast accuracy
Machine Learning for more realistic inventory optimization
Industry specific functionality such as optimized truck loading and investment buying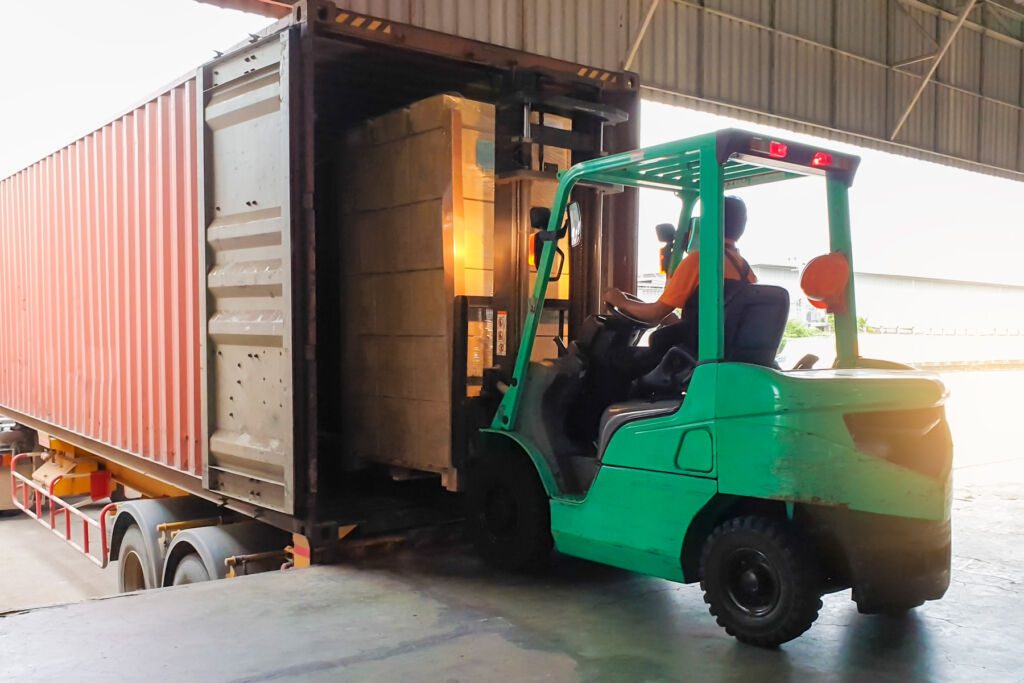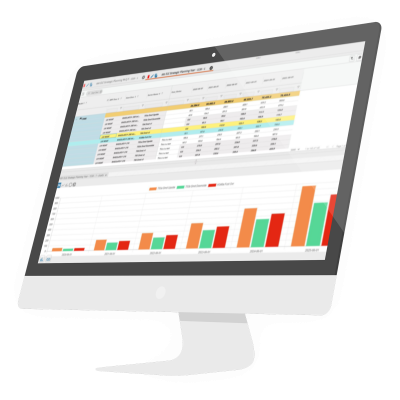 Modern Intuitive User Experience to Maximize Productivity and Adoption
Easy to use interface
Highly configurable for efficient workflows
Features such as automated demand segmentation and day-in-the-life templates
Fastest Time to Value, Low TCO, and Low Risk
Go-live as quickly as in one month
Self-service configuration that minimizes the need for IT support
Guaranteed Success Program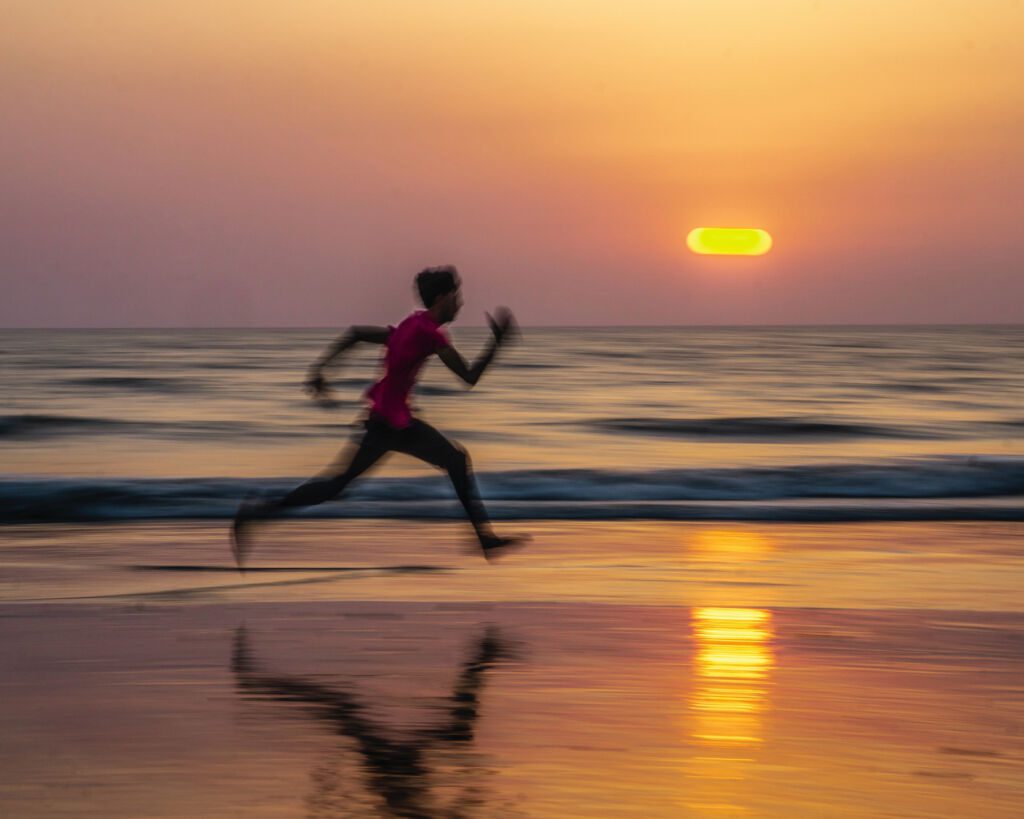 Better Supply Chain Plans Mean Better Results
These are just some of the benefits our customers gain
Improvement in Forecast Accuracy