Sales and Operations Planning
Collaborate to Achieve Operational and Financial Goals
A Single System Unifying Demand, Supply, Inventory, and Financial Planning
Built on our integrated planning platform, New Horizon Sales and Operations Planning (S&OP) enables a robust S&OP process to meet your company goals. Because all your up-to-date demand, supply, inventory, and financial plans are in the same system, you can quickly and easily arrive at a consensus operating plan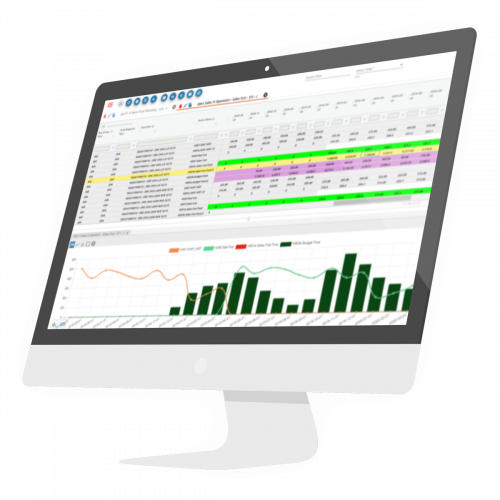 Gain Enterprise Alignment and Improve Agility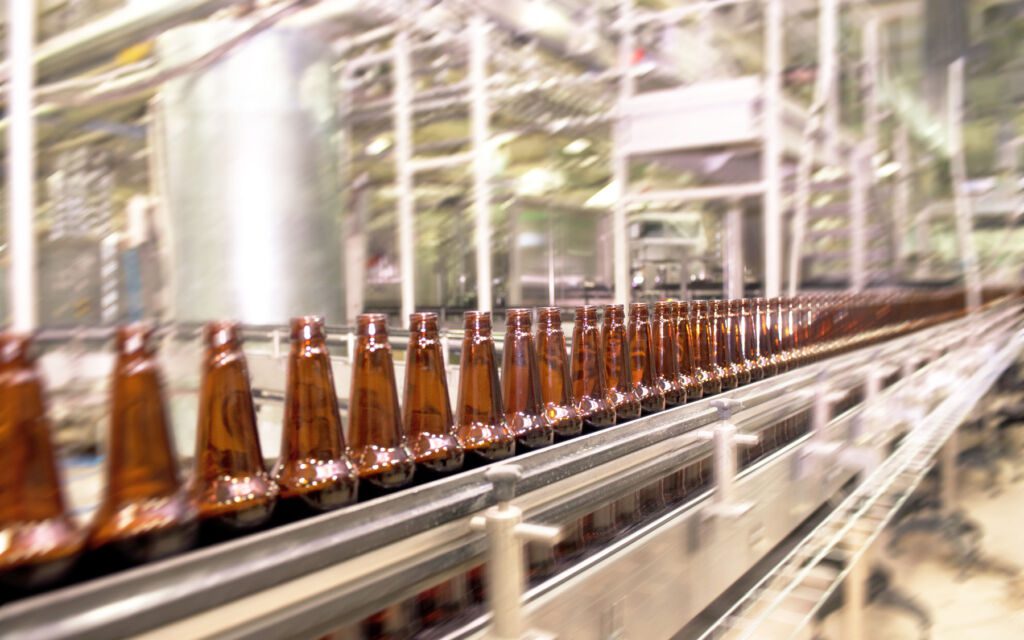 Advanced Features to Improve S&OP Performance
"New Horizon is critical to the smooth running of our S&OP process. The S&OP solution provides us with an integrated platform to monitor our business, close performance gaps, and align the whole company around a unified enterprise plan."
Consumer Products Manufacturer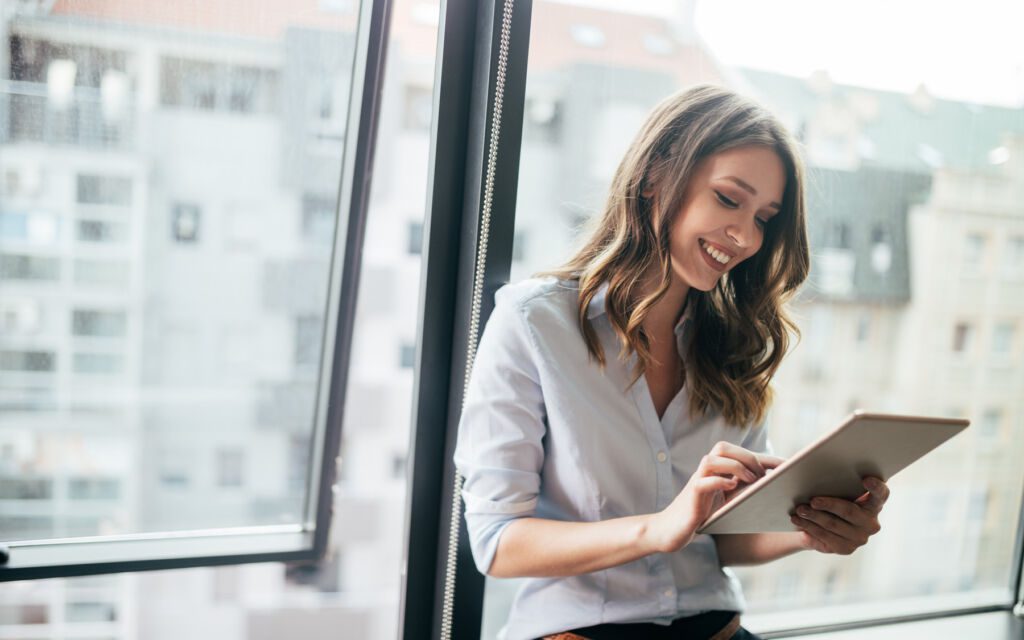 Build a More Agile Organization
An effective S&OP process is critical to adapting to changing business conditions and ensuring that you meet your company goals. New Horizon serves as the foundation for your S&OP process and unites sales, marketing, finance, and operations. With an effective process, your company will receive benefits such as: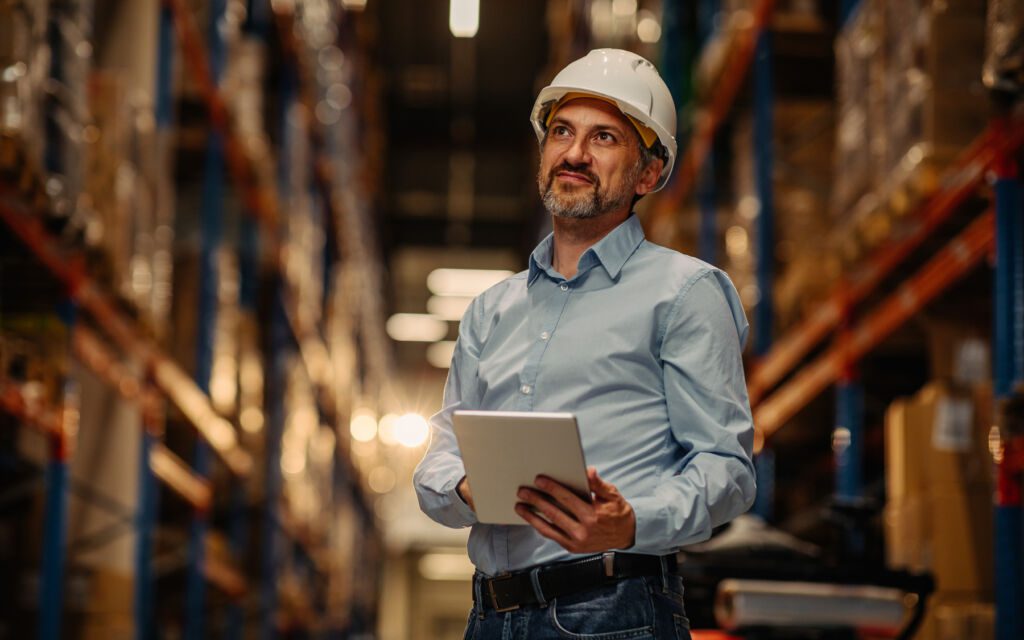 Built on the New Horizon Platform
Sales and Operations Planning is built on the New Horizon Platform, which provides a more intelligent yet simpler planning solution by taking full advantage of the latest cloud and data science technologies. The result is an intuitive user experience, faster time to value, and better plans. Planning Made Easy™.