Multi-Echelon Inventory Optimization
Inventory Optimization for the Real World
More Realistic Safety Stock Recommendations and Easier to Use
Many multi-echelon inventory optimization (MEIO) solutions produce unrealistic recommendations and are difficult to use. New Horizon MEIO takes a different approach and produces more realistic safety stock plans using a more intuitive user experience.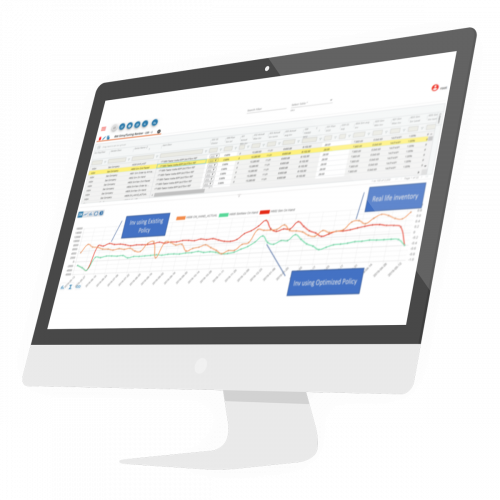 Optimize Safety Stock Levels Across a Multi-Tier Distribution Network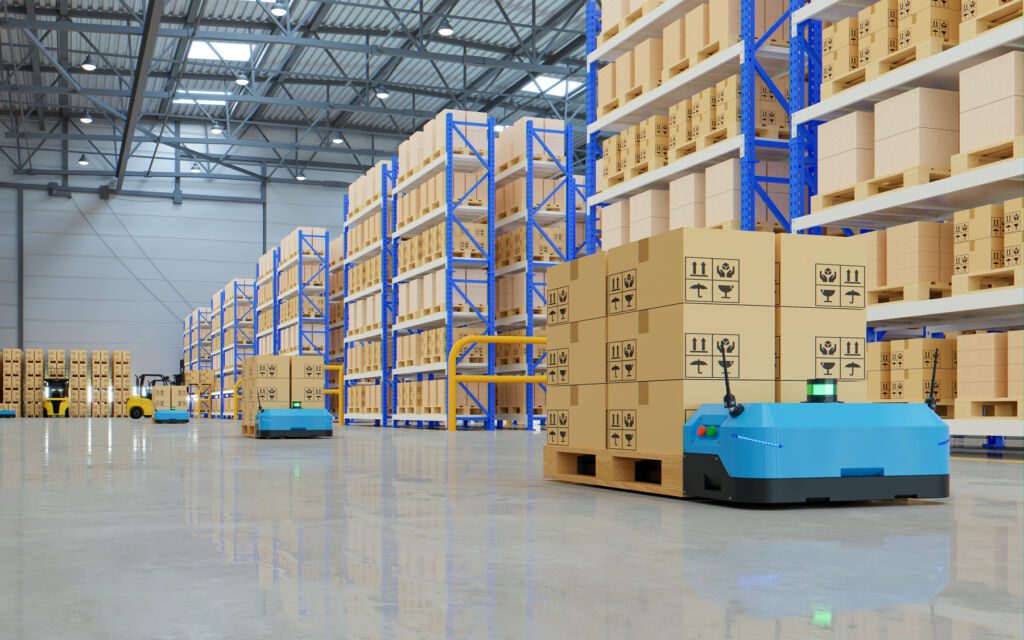 Advanced Features to Improve Safety Stock Decisions
"New Horizon's MEIO product is a new generation solution which creates realistic recommendations for safety stock levels."
Director of Inventory Management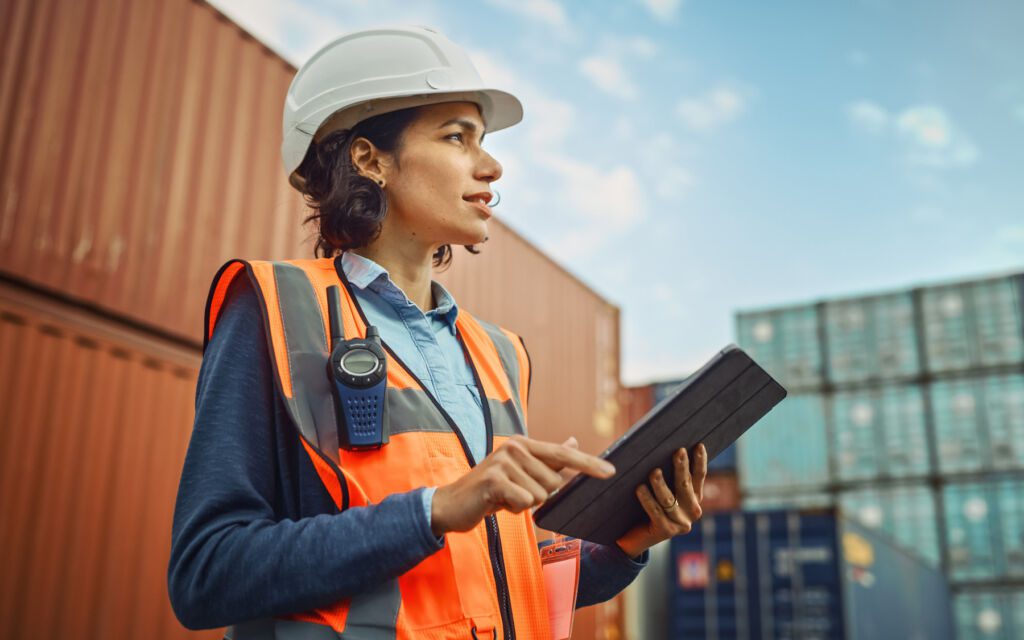 Reduce Inventory While Consistently Meeting Target Service Levels
Multi-Echelon Inventory Optimization uses the power of your data to take inventory management to a new level. With MEIO, you can scientifically set optimal safety stock levels in a multi-tier distribution network. Benefits include: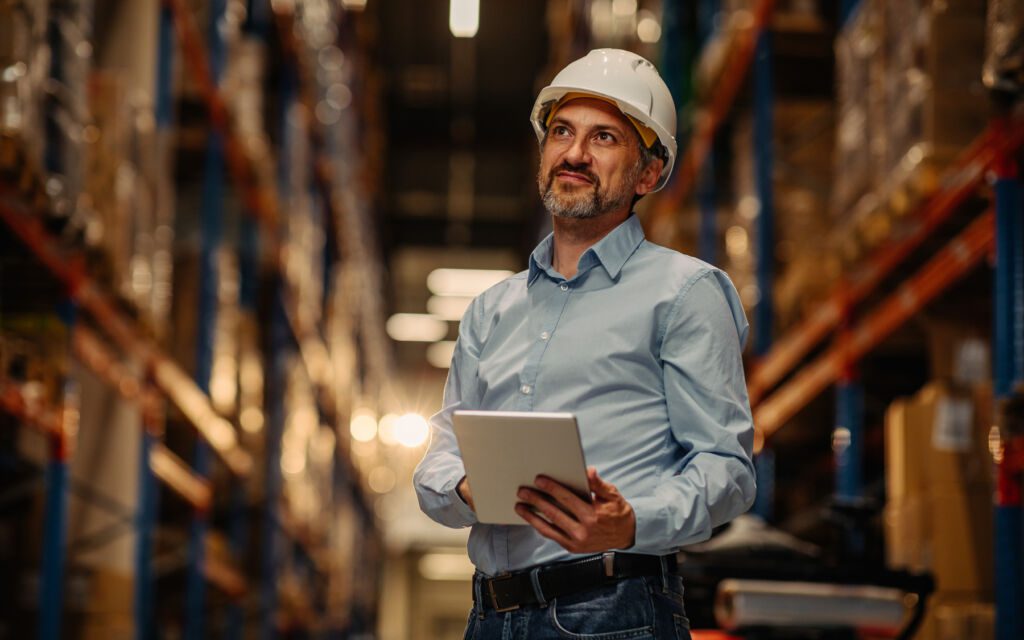 Built on the New Horizon Platform
Multi-Echelon Inventory Optimization is built on the New Horizon Platform, which provides a more intelligent yet simpler planning solution by taking full advantage of the latest cloud and data science technologies. The result is an intuitive user experience, faster time to value, and better plans. Planning Made Easy™.