Supply Chain Planning Software for Wholesale Distributors
Squeeze Out Extra Efficiencies to Maximize Margins
A Focus on Wholesale Distribution
Wholesale distributors operate on razor-thin margins, and taking advantage of every possible efficiency can make or break the bottom line. Unfortunately, the wholesale distribution industry is an afterthought for most supply chain planning software vendors. But at New Horizon, we got our start working with leading wholesale distributors.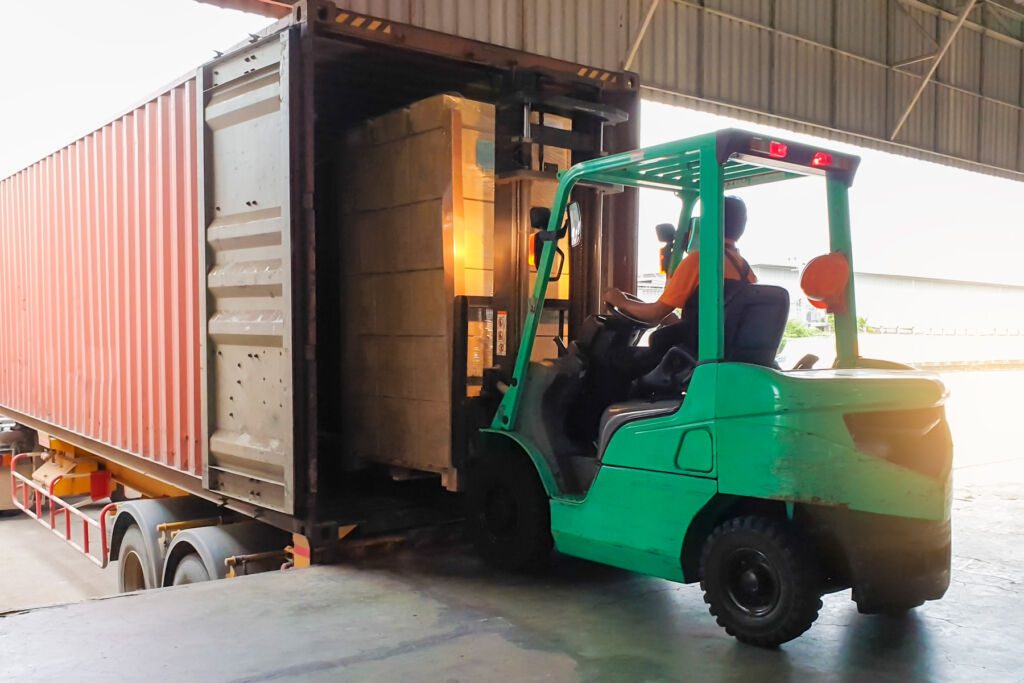 Leading Wholesale Distributors Plan with New Horizon to Keep Products Moving
Wholesale Distribution Industry-Specific Capabilities
New Horizon has a long heritage in the wholesale distribution industry and has developed deep functionality to meet industry-specific needs.