Plan for Today's Increasingly Complex Manufacturing Supply Chains
A Challenging Environment
Demand uncertainty, complex manufacturing processes, and increased risk have made balancing service levels, inventory turnover, and costs more challenging than ever. Innovative manufacturers are investing in their supply chains to become more agile using processes such as sales and operations planning, inventory optimization, and artificial intelligence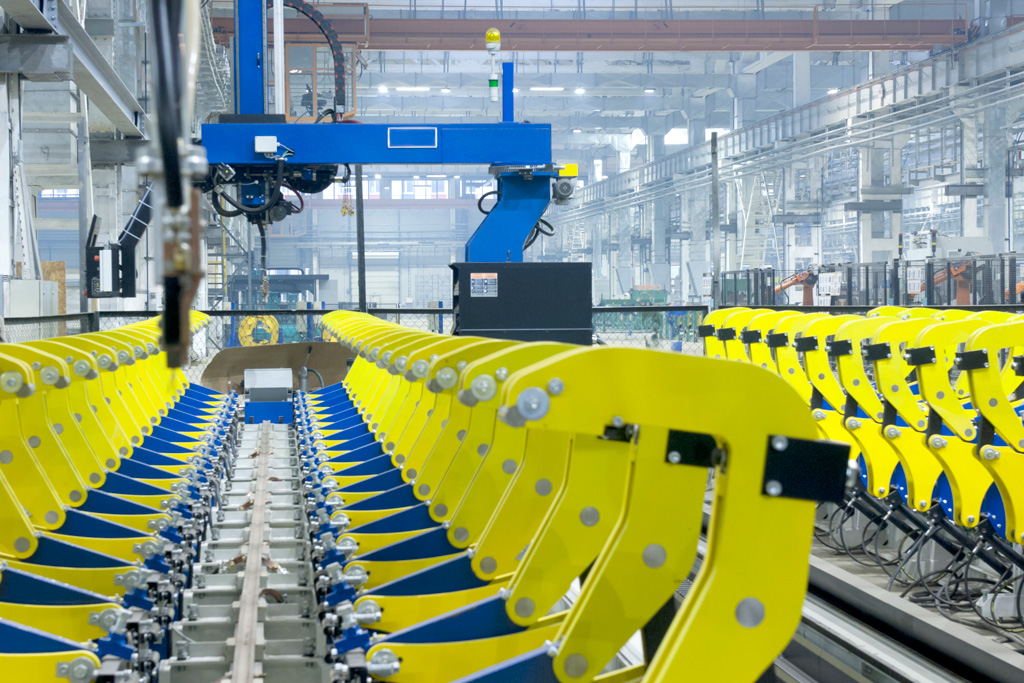 Leading Manufacturers Keep Their Factories Humming with New Horizon
Capabilities Tailored for Manufacturers
New Horizon provides comprehensive capabilities for a broad range of manufacturing segments.
"New Horizon's end-to-end planning capability has given us a new level of supply chain agility in the face of evolving business conditions."
Director Supply Chain Management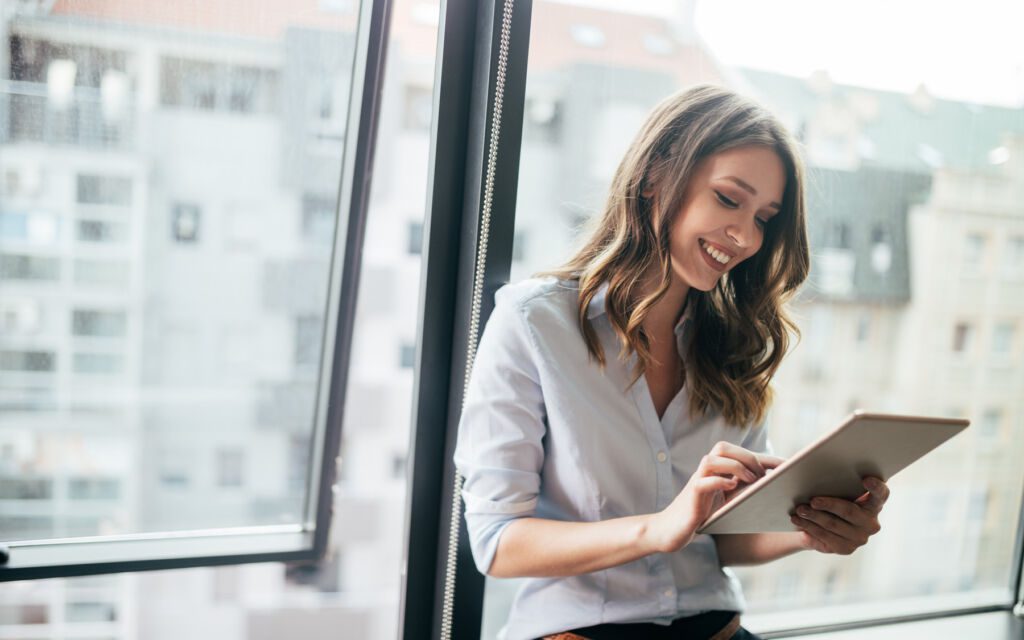 Achieve Service-Level Targets While Reducing Manufacturing and Distribution Costs
Manufacturers need an integrated approach for planning to balance competing priorities and become more responsive to an ever more complex supply chain environment. New Horizon's suite of AI-powered planning applications helps manufacturers achieve this goal and take supply chain performance to the next level. Manufacturers can expect to see benefits such as: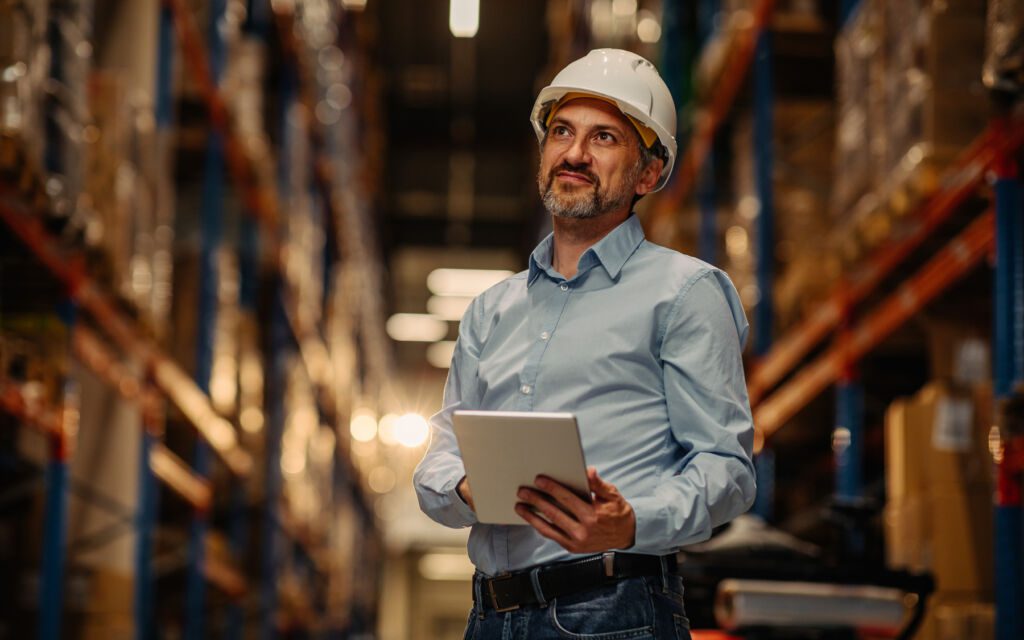 Applications and Expertise Tailored for Manufacturers
New Horizon's combination of industry-specific functionality and our deep experience in deploying software for manufacturers mean that you will get a solution tailored to your needs. We'd love to show you how.