Comprehensive Planning Across your Supply Chain
Plan with Agility from End to End
New Horizon Supply Planning is an end-to-end solution that enables companies to plan capacity, procurement, distribution requirements, truck loading, allocation, and store-level replenishment. With Supply Planning, you can increase the agility of your supply chain and be more responsive to market conditions.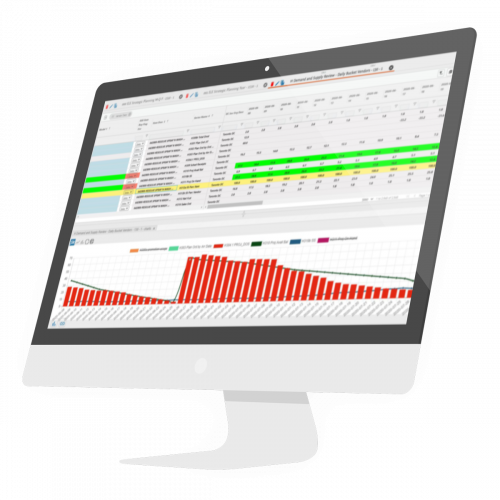 Create Constraint-Based Plans at the Lowest Cost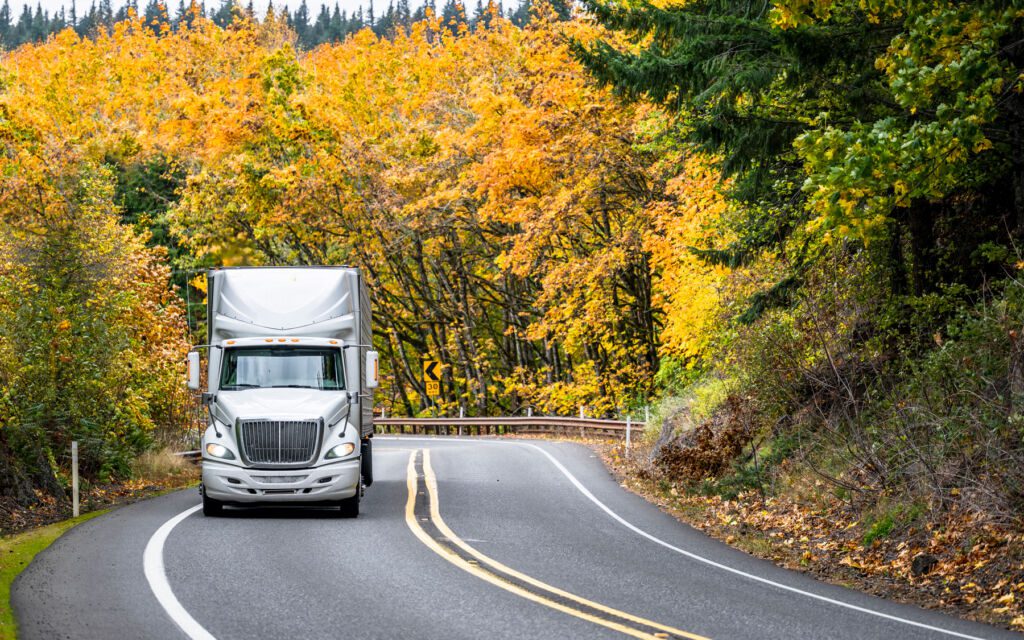 Advanced Features to Gain Efficiencies
"New Horizon allows us to leave no stone unturned when it comes to squeezing out costs across every aspect of our supply chain."
Consumer Packaged Goods Manufacturer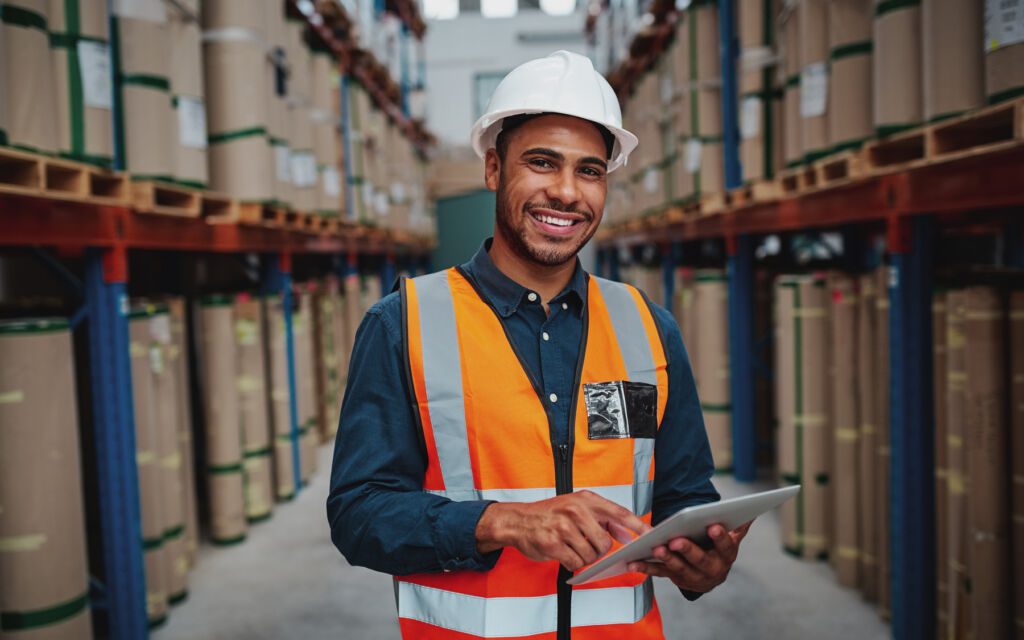 Effective supply planning is critical to meeting service level targets while minimizing costs. New Horizon Supply Planning helps you identify opportunities for cost savings in procurement, manufacturing, inventory, and transportation. Benefits include: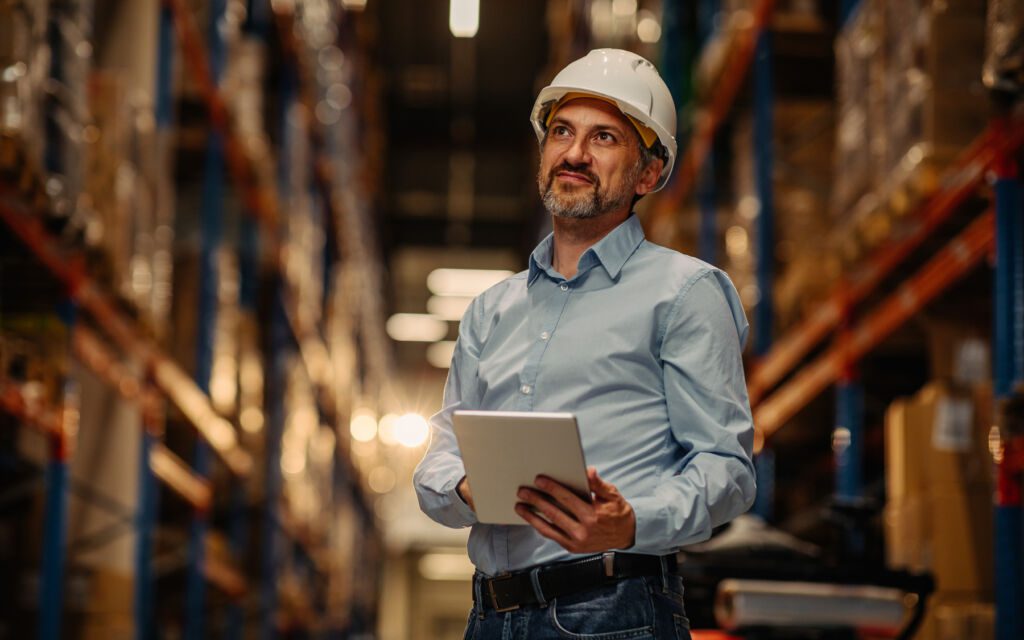 Built on the New Horizon Platform
Supply Planning is built on the New Horizon Platform, which provides a more intelligent yet simpler planning solution by taking full advantage of the latest cloud and data science technologies. The result is an intuitive user experience, faster time to value, and better plans. Planning Made Easy™.