For Store-Level Retail Operations
Granular Planning for Better Results
New Horizon Replenishment Planning is targeted at retailers that plan their supply chains at the individual store level. By providing planning at a granular level, our customers can improve operational excellence in order to maximize on-shelf availability at the lowest cost possible.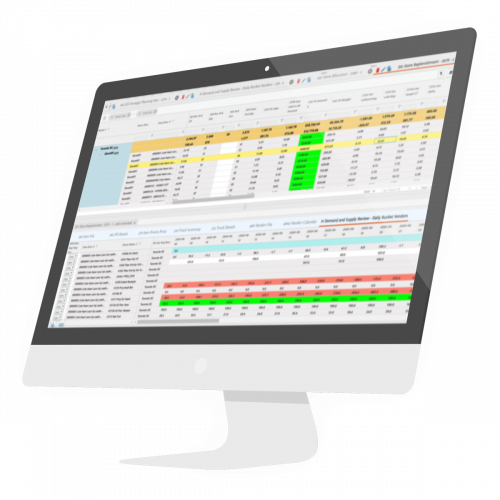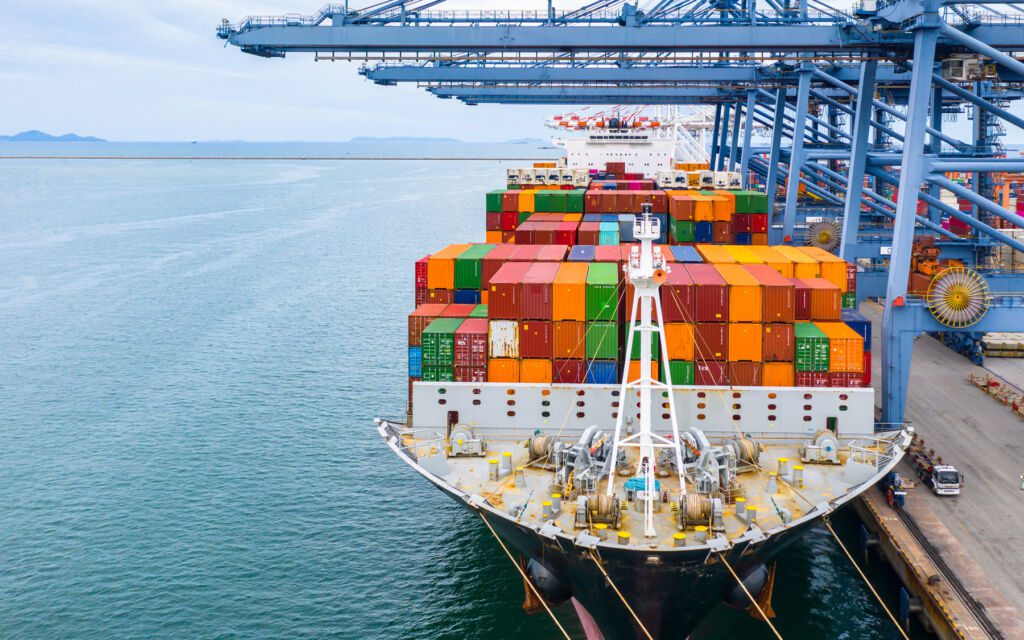 Advanced Features to Optimize Plans Down to the Store Level
"With New Horizon we can hit our retail service level targets while minimizing inventory and lowering costs across our network."
Director of Replenishment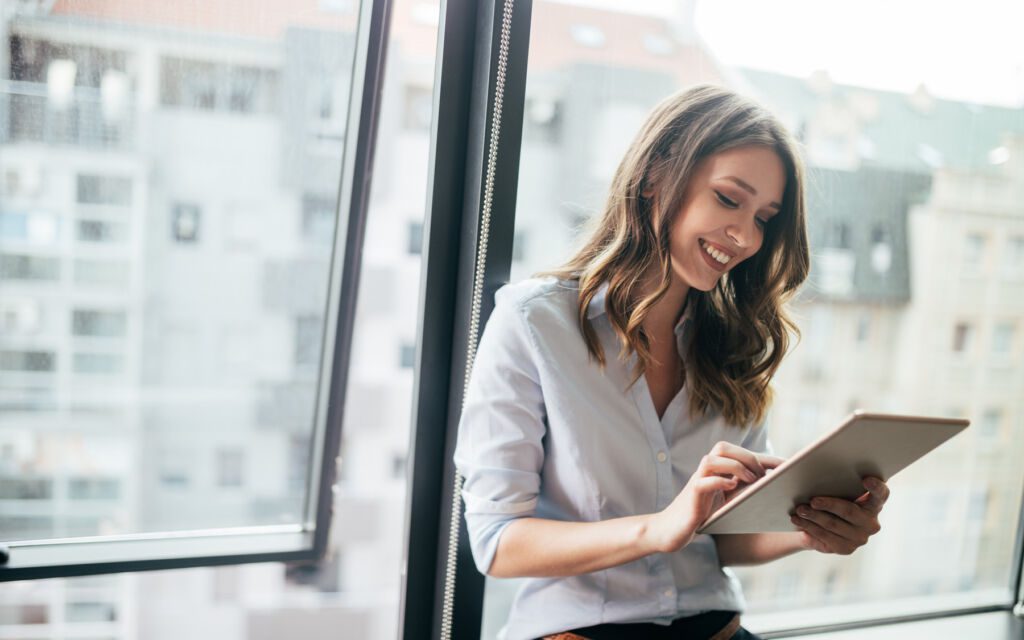 Achieve excellence in retail distribution
Retail excellence starts at the store loading dock. New Horizon's replenishment planning functionality keeps store shelves optimally stocked while saving costs upstream. Benefits include: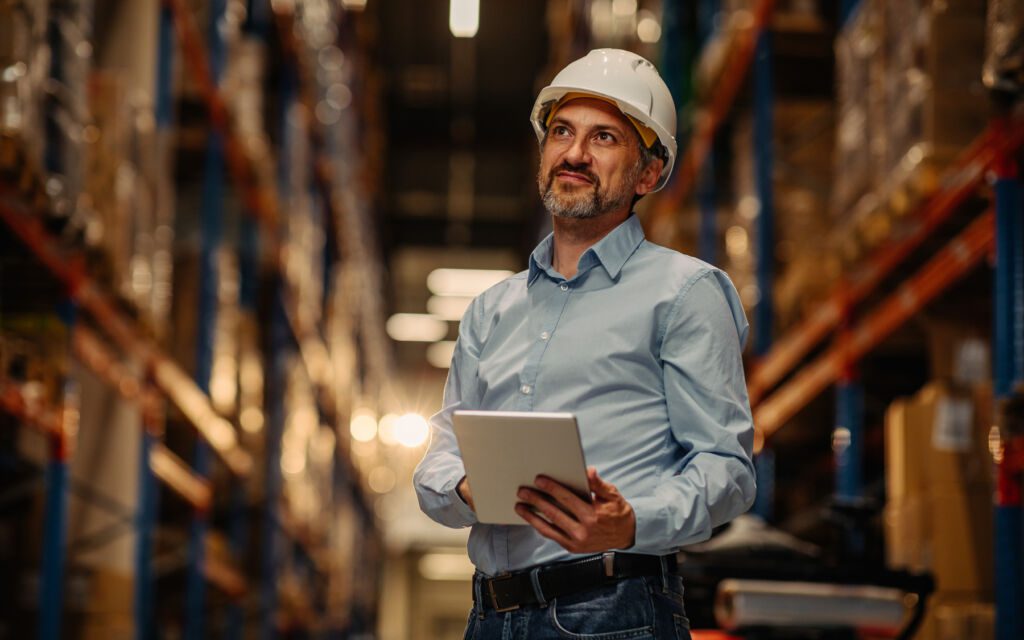 Built on the New Horizon Platform
Replenishment Planning is built on the New Horizon Platform, which provides a more intelligent yet simpler planning solution by taking full advantage of the latest cloud and data science technologies. The result is an intuitive user experience, faster time to value, and better plans. Planning Made Easy™.