Built from the Ground Up to Use the Latest Technologies
Most supply chain planning (SCP) software vendors claim to have modern solutions but in fact are marketing old technology with modern-looking window dressing. New Horizon is different. After managing over a hundred SCP implementations, New Horizon's founders set out to build a more intelligent yet simpler solution to take full advantage of the latest cloud and data science technologies. The result is the New Horizon Planning Suite, powered by the New Horizon Platform.
New Horizon Planning Suite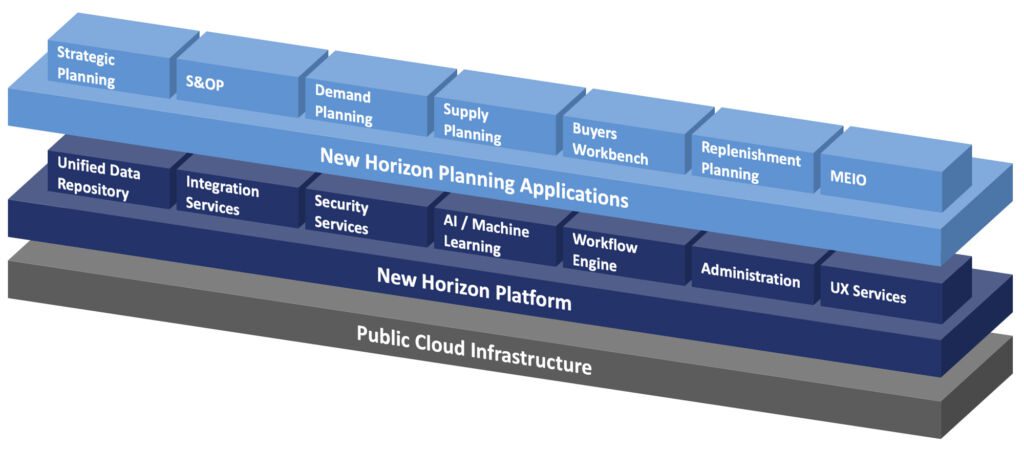 Key Platform Capabilities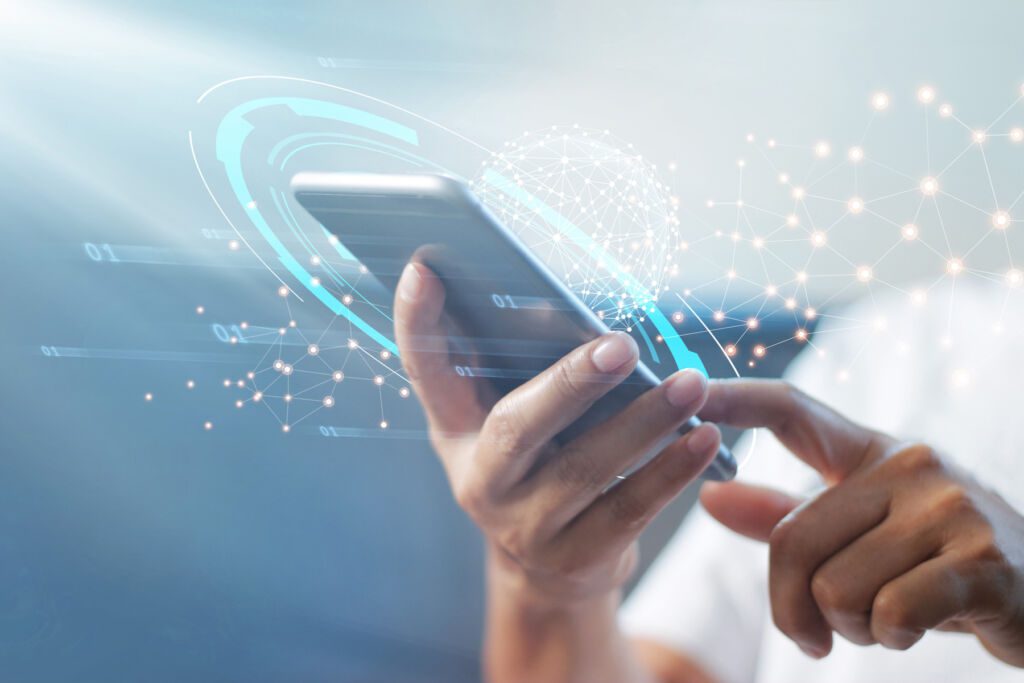 Choice of Cloud Infrastructure Provider
New Horizon products are provided on a software as a service (SaaS) subscription basis and managed by New Horizon on public cloud infrastructure.
To accommodate different customer IT policies, we offer customers a choice of using
Amazon Web Services (AWS)
Oracle Cloud Infrastructure (OCI)
Alibaba Cloud
Microsoft Azure
Google Cloud
All provide high performance and massive scalability by taking advantage of elastic computing. Customers also have the option of hosting the software on their own infrastructure.