A Powerful Procurement Planning Solution for Wholesale Distributors
Built Specifically for Buyers
There are many supply planning solutions, but few address the pressing needs of purchasing teams at wholesale distributors. Based on our years of experience working with innovative wholesalers across a range of product categories, Buyers Workbench offers a comprehensive procurement planning solution tailored to the unique needs of buyers.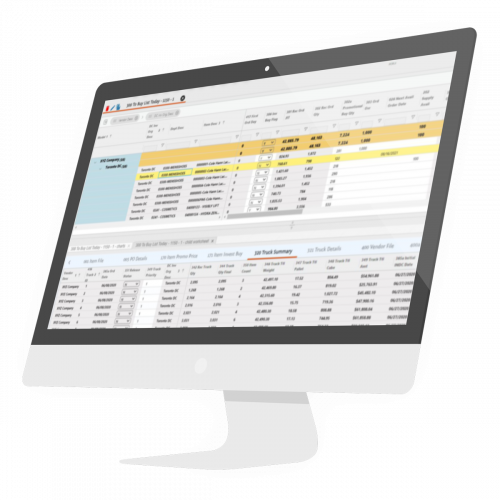 Make Smarter Purchasing Decisions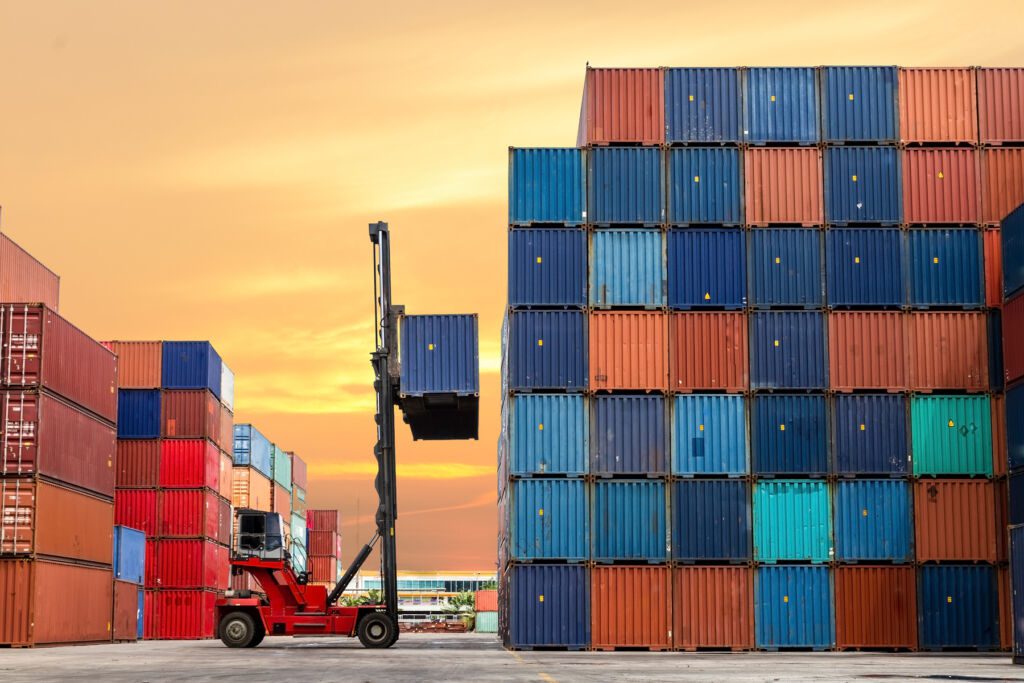 Advanced Features to Improve Procurement Planning
"New Horizon is a key part of the company's strategic initiative to transform its supply chain. Buyers Workbench enables the company to precisely control replenishment orders, truck load building, and inventory levels to minimize costs while maintaining the highest possible service levels for the restaurants."
Top 10 Quick Service Restaurant Chain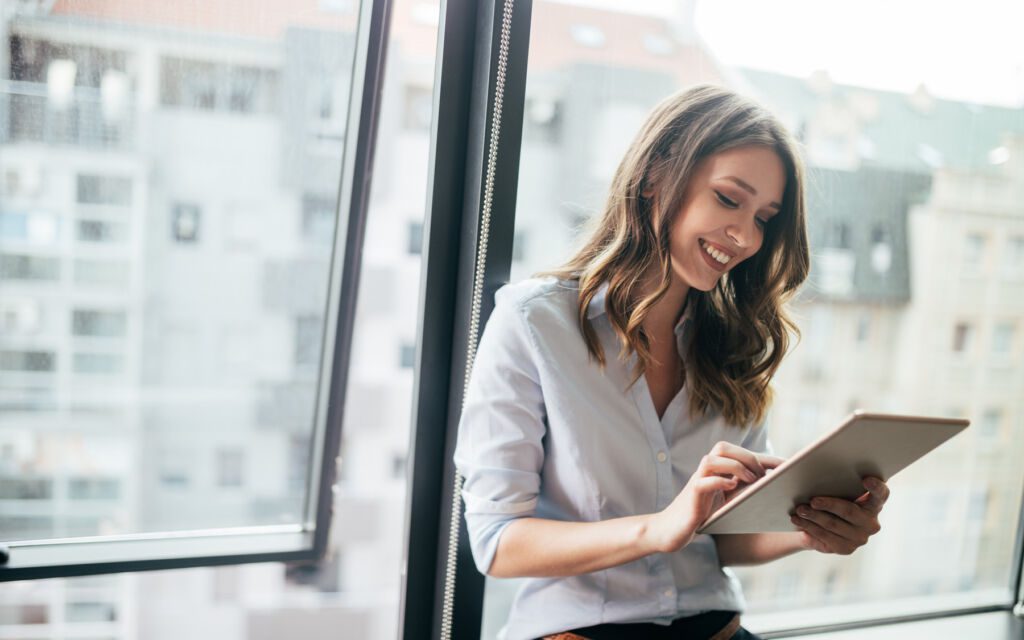 Reduce Inventories and Increase Margins
Better purchasing planning can turn your procurement department into a source of strategic cost advantage. Buyers Workbench helps buyers take command of the purchasing process. As a result, companies can obtain benefits such as: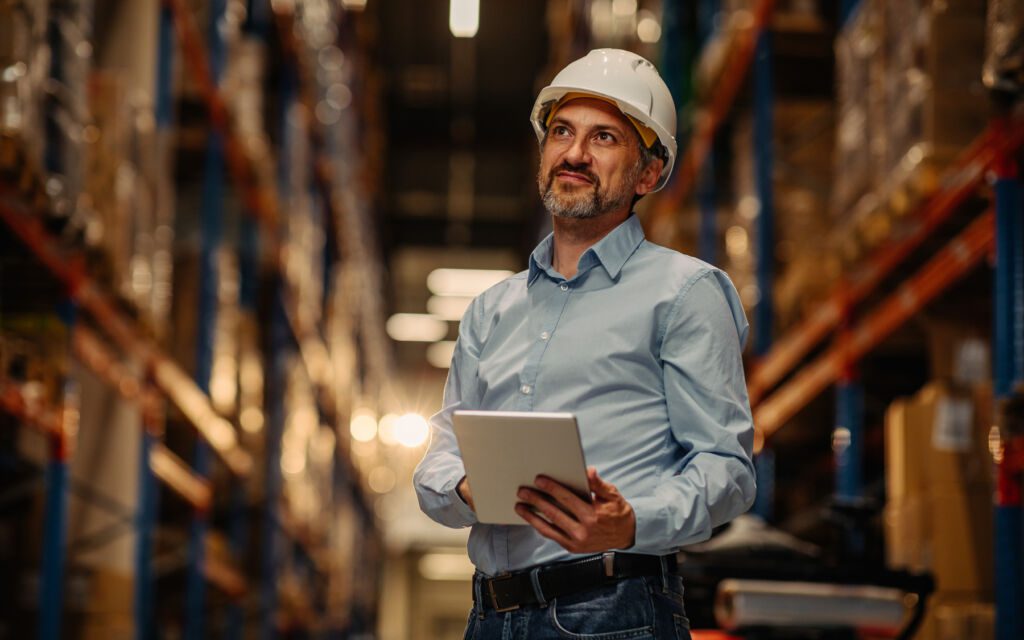 Built on the New Horizon Platform
Buyers Workbench is built on the New Horizon Platform, which provides a more intelligent yet simpler planning solution by taking full advantage of the latest cloud and data science technologies. The result is an intuitive user experience, faster time to value, and better plans. Planning Made Easy™.