Planning for Manufacturing Operations
Automatically Generate Constraint-Based Plans for Work Orders and Raw Materials Purchases
Many companies struggle to create production and materials plans that take into account a full range of constraints. New Horizon Production Planning automatically generates realistic production plans that can be quickly and easily updated as supply and demand conditions evolve.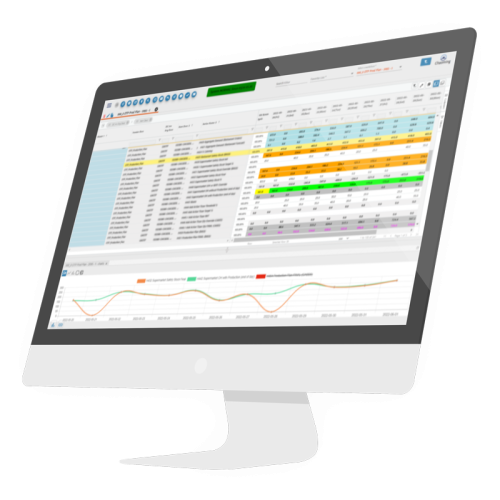 Get the Most Out of Your Production Resources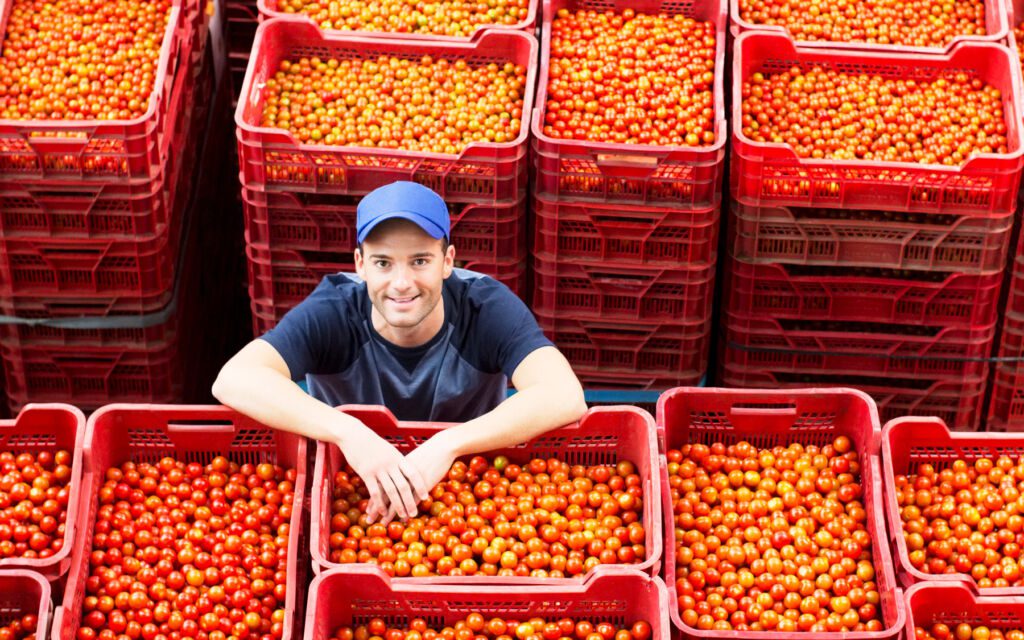 Advanced Features to Squeeze Out Costs
"The New Horizon software properly models our production constraints and enables us to maximize throughput so we can meet customer needs at the lowest possible cost."
Food and Beverage Manufacturer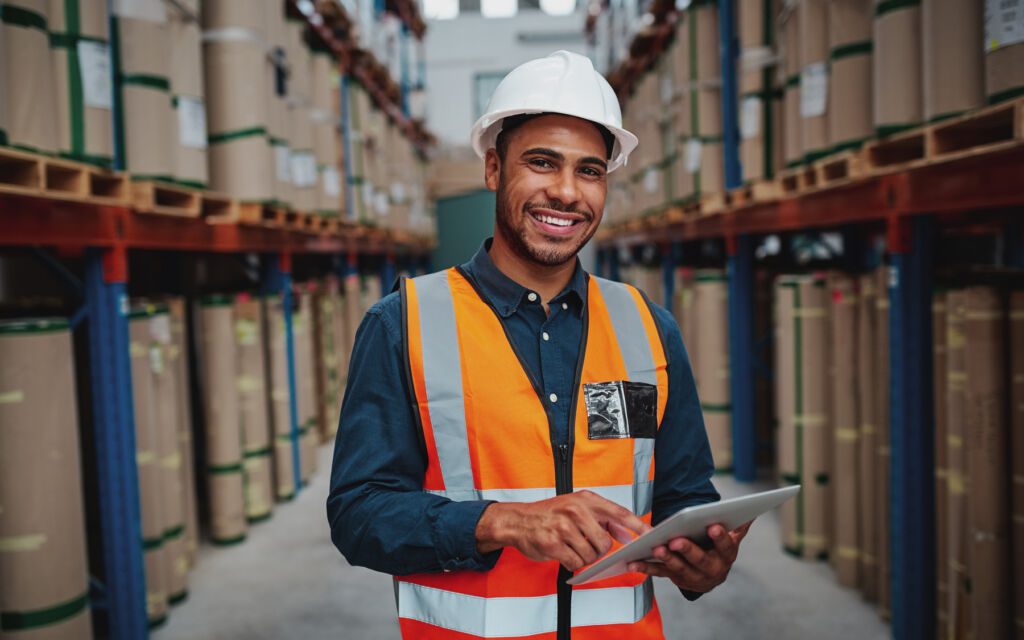 Drive Production Efficiency and Agility
Effective production planning is key to reducing costs and responding to demand and supply variability. New Horizon's comprehensive capabilities ensure that you can meet demand efficiently and effectively. Benefits include: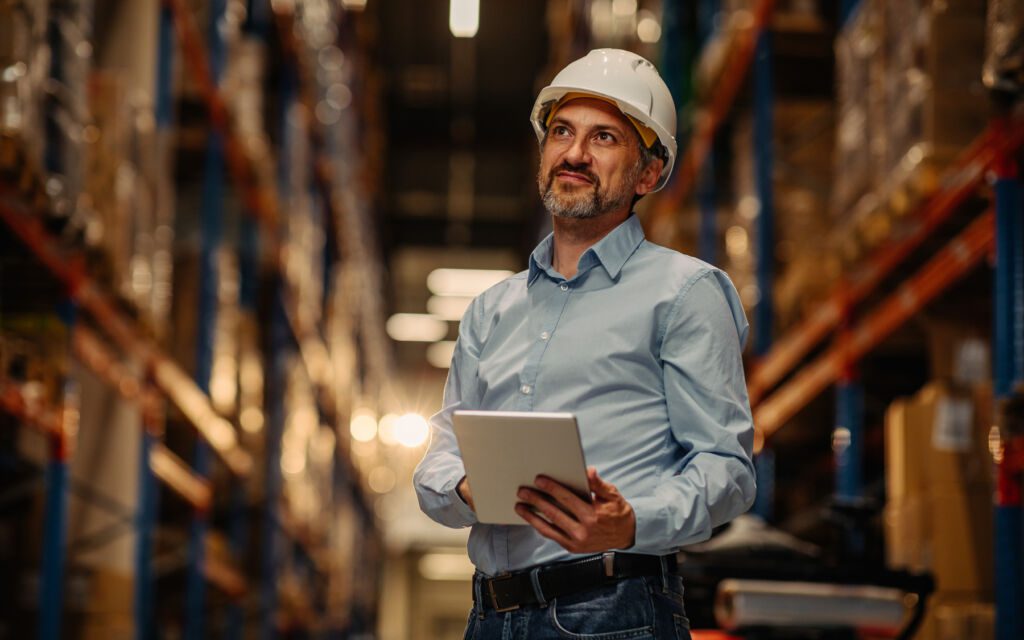 Built on the New Horizon Platform
Production Planning is built on the New Horizon Platform, which provides a more intelligent yet simpler planning solution by taking full advantage of the latest cloud and data science technologies. The result is an intuitive user experience, faster time to value, and better plans. Planning Made Easy™.