A New Approach to Forecasting for Today's Uncertain World
The Latest AI and Machine Learning Technology. Intuitive User Experience. Quick Implementation.​​
Today's environment of uncertainty demands a new approach to demand planning. New Horizon Demand Planning offers the latest AI and Machine Learning technologies, a modern intuitive user experience, and a quick implementation approach to produce dramatic improvements in forecast accuracy.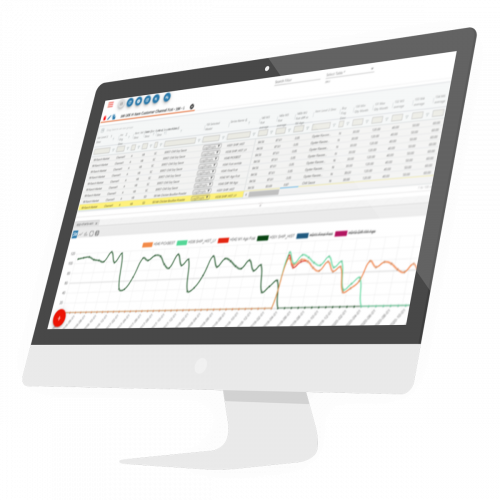 Take Demand Planning to the Next Level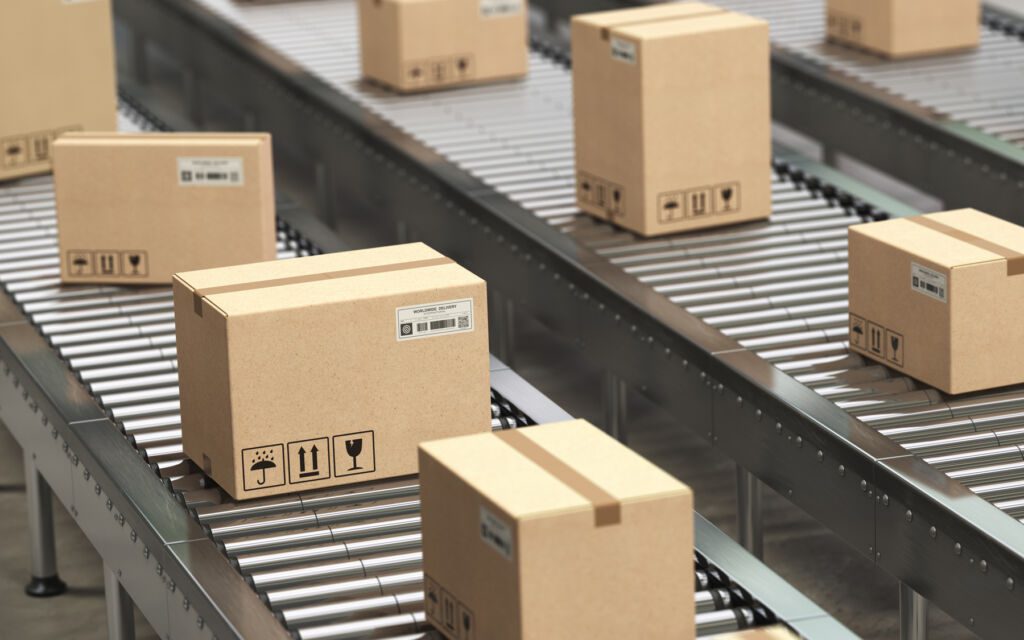 Advanced Features to Improve Demand Planning Performance
"AI and machine learning have given us better visibility into demand and more accurate forecasts so we can become more responsive to changing conditions. And while the AI technology is very sophisticated, New Horizon automates the forecasting process so that we are insulated from any technical complexity."
Sr. Director & Head of Information Technology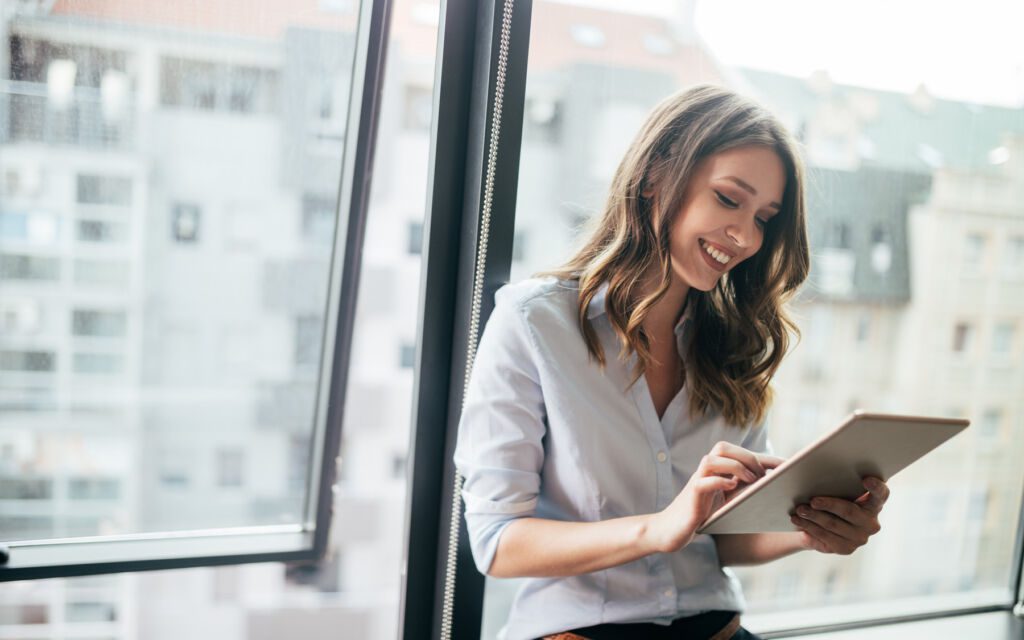 Increase Forecast Accuracy and Reduce Costs
Whether you are replacing spreadsheets or an aging demand planning solution, New Horizon can take your supply chain performance to the next level. New Horizon's powerful AI and machine learning enable your planners to create more accurate forecasts. Features such as automated demand segmentation, exception management, and an intuitive user experience improve planner productivity. With the resulting superior demand plans, your supply chain will benefit in multiple ways.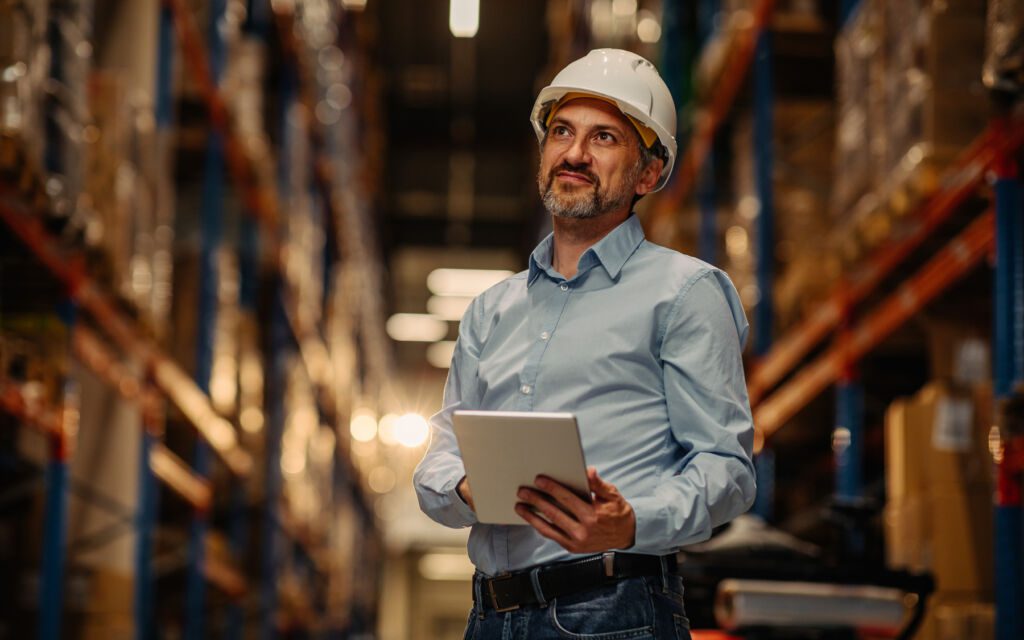 Built on the New Horizon Platform
Demand Planning is built on the New Horizon Platform, which provides a more intelligent yet simpler planning solution by taking full advantage of the latest cloud and data science technologies. The result is an intuitive user experience, faster time to value, and better plans. Planning Made Easy™.